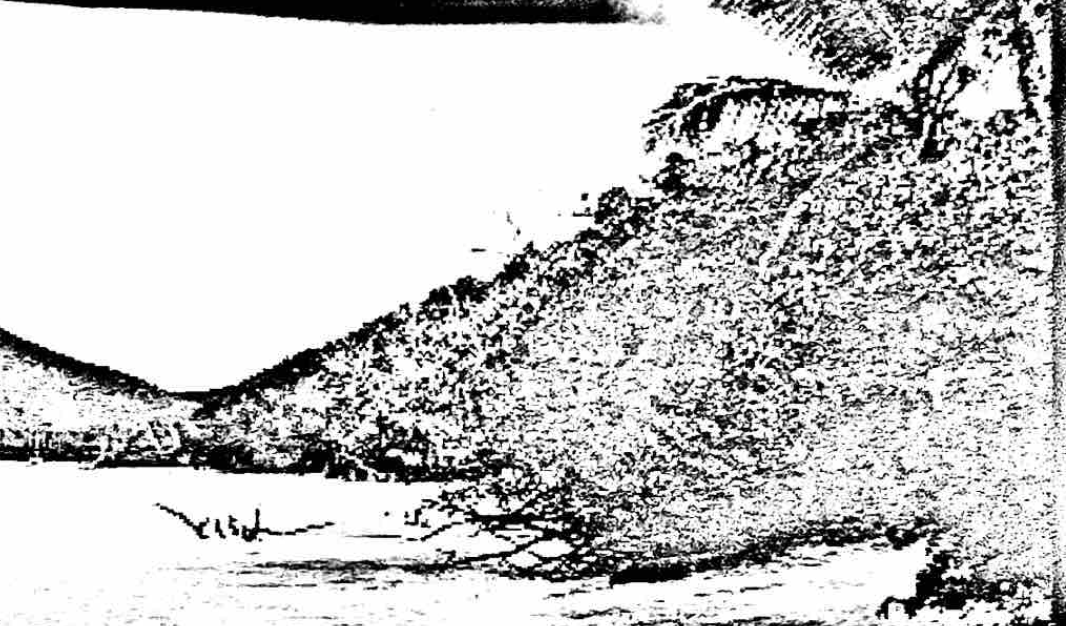 Support the Clemency Campaign
Malik, Hanif and Abdul have been imprisoned for 46 years and just applied for commutation of their sentences.
Like many aging prisoners, they are experiencing increasing health problems and pose NO RISK to the society they've been locked away from for nearly half a century. The current administration under Gov. Mapp has until January 4th to approve the clemency applications that were submitted to them in September on behalf of the three.
Please take a few minutes to personalize the template below and mail to both the Governor and the Lt. Governor, and urge people you know to do the same. You can use the same letter to do the email portion of this campaign after the election. This is it; all hands on deck!
Read about the campaign in Malik's own words and in Hanif's own words.
How you can help:
1) Write a letter
Please start by writing a letter in support of the VI3's application to both Governor Mapp and Lt. Governor Potter.
Suggested letter format:
Governor Kenneth Mapp Government House 21-22 Kongens Gade Charlotte Amalie St. Thomas, VI 00802
Lt. Governor Osbert Potter Office of the Lieutenant Governor 1131 King Street, Suite 101 Christiansted St. Croix, VI 00820
Re: Warren Ballantine, Meral Smith, and Beaumont Gereau
Introduce yourself. This could include comments about your job, family or work in the community.
Explain how you know their cases and/or how you may know them personally.
Explain why you are concerned.
Some issues are:
1. Length of time in prison (over 45 years)
2. Their deteriorating medical conditions (chronic cardiac and hepatic issues, multiple medications and costly procedures)
3. Aging and unlikelihood to recidivate
4. No community threat (example: from 2009-2015, while they were housed in St. Croix, they were actually allowed to go out in the community to speak to/mentor at-risk youth, sometimes unsupervised, with no issues)
Implore the Governor to commute their sentences. You can mention that you understand that one of their former co-defendants was granted a commutation by the Governor in 1994 and there is no reason why these three men have been held for an additional 23 years.
Respectfully end your letter.
2) Email your letter [after November 20th]:
Executive Assistant to the Governor: [email protected]
3) Call the officials in charge of reviewing the commutation applications [as much and as often as possible after November 20th until further notice] to ask if they received your letter or use the talking points below if you have not written a letter:
Governor Mapp's Office: (340) 774-0001
Lt. Governor Potter's Office: (340) 774-2991
Attorney General Claude Walker: (340) 773-0295
Legal Counsel E. Henderson: (340) 712-2212
Leave messages letting them know you support the commutation applications for Warren Ballentine, Beaumont Gereau and Meral Smith.
A few talking points if desired, but feel free to keep it short and sweet:
• After 46 years of incarceration, they are of seriously ailing health and are extremely unlikely to re-offend… Warren alone is on 6 different types of medication after a massive heart attack a year ago.
• It is costing the state a TON of money to continue to house them and pay for medical care.
Keep up the contact until further notice!
When you can, drop one or all of the Virgin Island 3 a note telling them about the actions you took on their behalf.