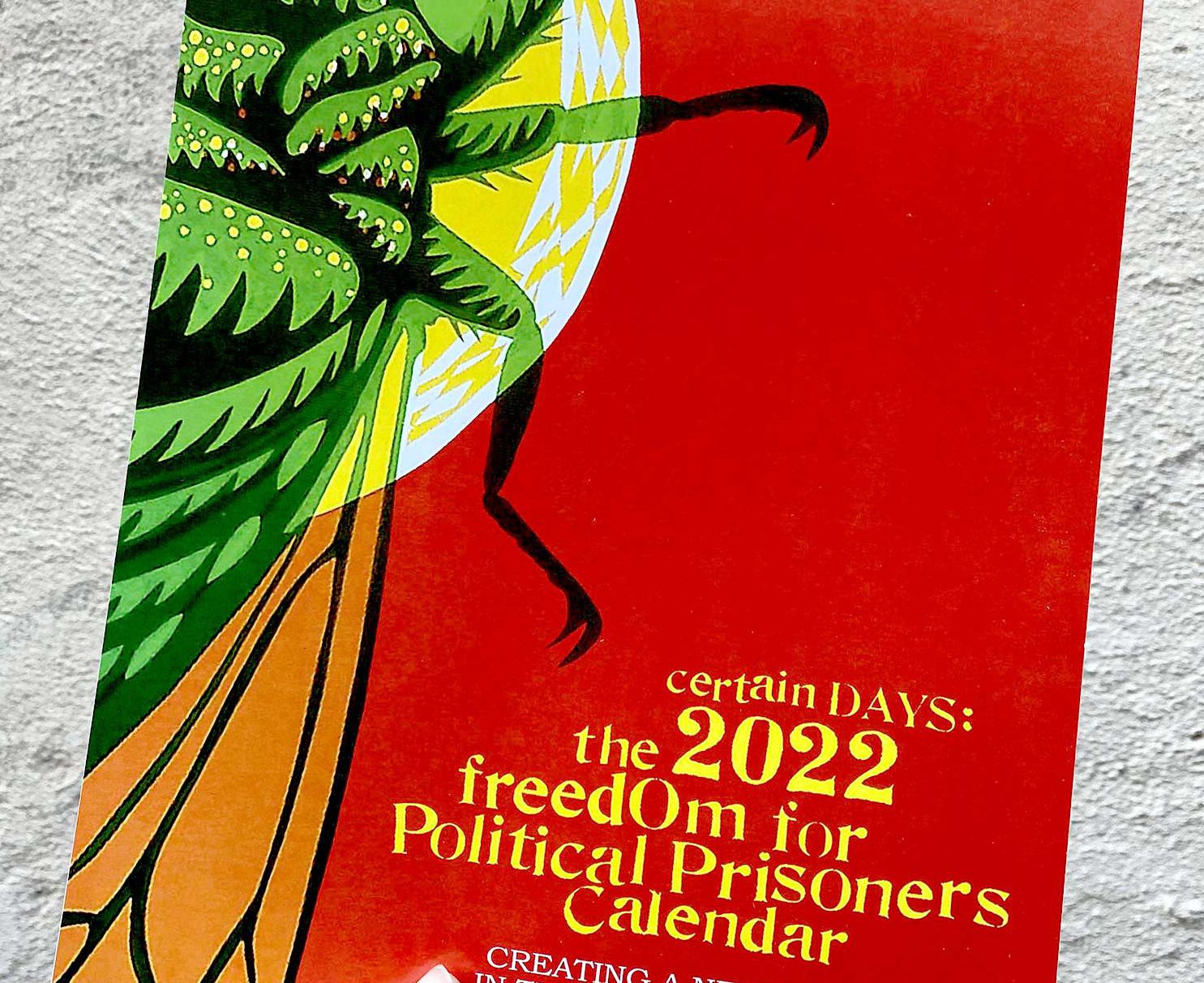 Article by Hanif featured in the 2022 Certain Days Calendar
Hanif pens an essay for the 2022 Certain Days calendar.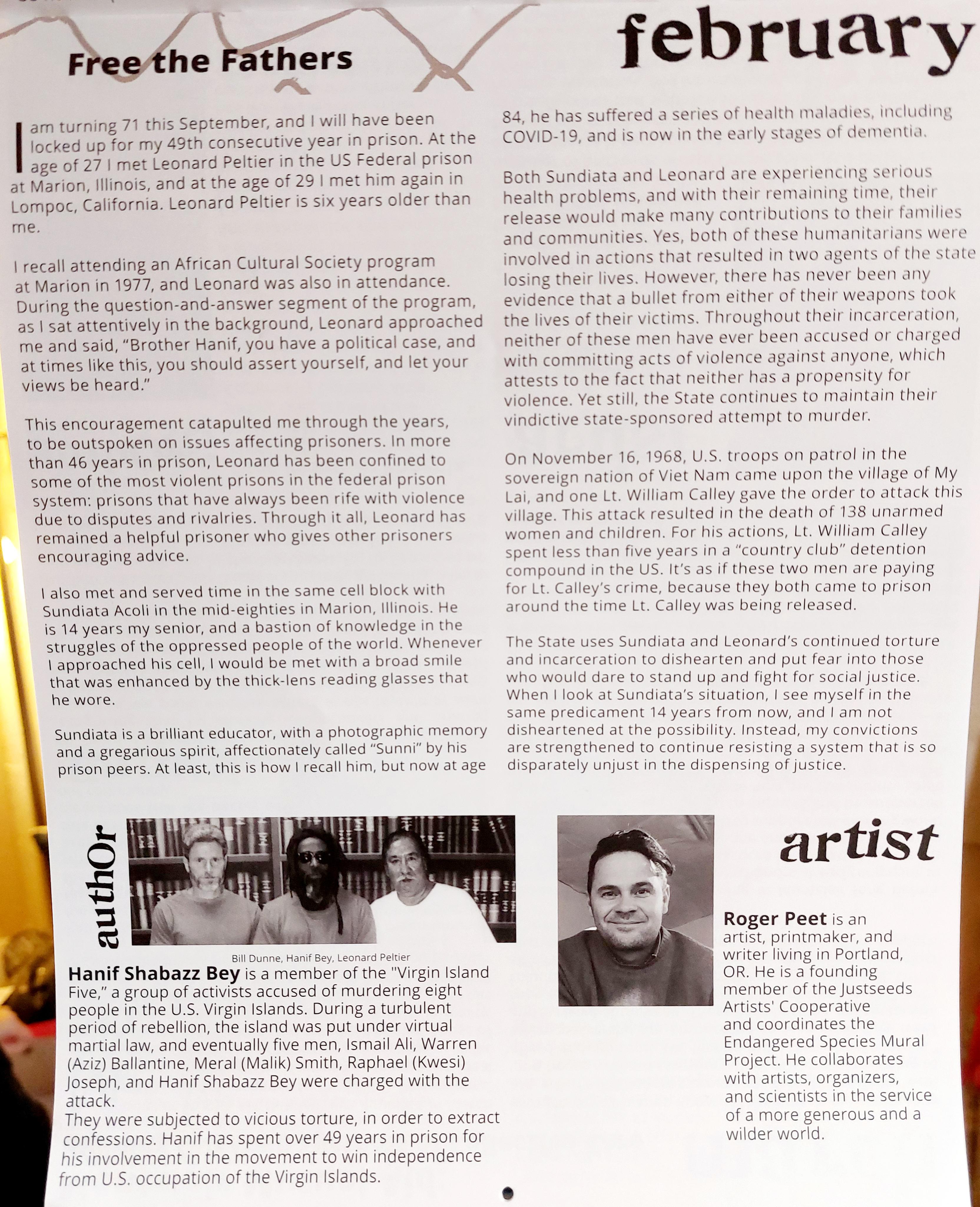 The Certain Days calendar is available for purchase online at the following retailers:
In the U.S., order from Burning Books. (Use the discount code "BULK" to get 10 or more calendars for $10 each) or
In Canada, order from Left Wing Books.
In Canada, BULK orders (10+) can be ordered here.
U.K. Orders via Active Distribution
Other international orders via Burning Books.