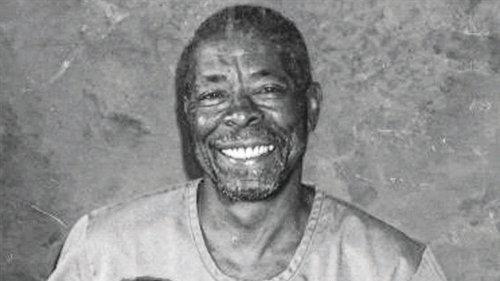 Poem for an Old Friend
Sunni Needs Our Help (A Poem)
I am now 70-years-old. This coming September I will be 71, and will have been locked up for my 49th consecutive year in prison. I met and served time in the same cell block with Sundiata Acoli in the mid eighties in Marion, Ill. He is 14 years my senior, and a bastion of knowledge in the struggles of the oppressed people of the world. Whenever I approached his cell, I would be met with a broad smile that was enhanced by the thick lens reading glasses that he wore. He is a brilliant educator, with a photoscopic memory and a gregarious spirit, who is affectionately called "Sunni" by his prison peers.
-Hanif Shabazz Bey
---
Just a brilliant Country Boy who came along with a smile, and a willingness to help.
The more he studied and learned, the harder they tried to circumvent his ability to help.
Through decades of torment his smile remained bright, and his study turned to wisdom, as he continued to help.
Who ever thought that the Country Boy would become a treasure so rich. A treasure so rich, that the more they tried to hide it, the more it continued to help.
The Country Boy knew that the more he sweat, the less he would bleed, so he continued to move forward, and he continued to help.
Now legions of helpers came forward following the Country Boy's example, all eager to study and eager to help.
The Country Boy is now ready for some fresh air, and yet it will not be easy, but he knows he will need our help.
---