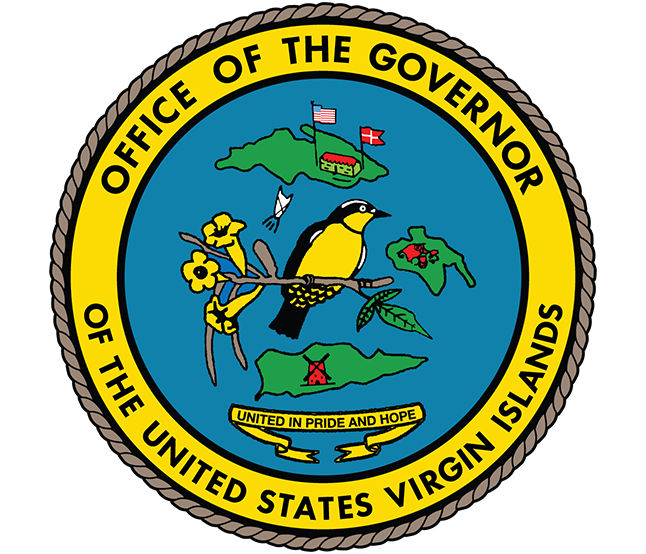 Revisiting Governor Mapp's 2018 Criteria to Commute Sentences of Elderly Prisoners
The growing consensus to commute sentences of elderly and infirm people -
As in many jurisdictions, the Virgin Islands correctional system is plagued by a growing number of aging people whose medical expenses cost the Bureau of Corrections millions of dollars each year. Because the risk of recidivism is generally next to none after age 70, many states and other areas are adopting or considering measures to expand medical parole, compassionate release or commutation for people in this age bracket or with medical conditions that warrant their release. A VI Consortium article on Governor Mapp's commutation approach in 2018 quoted that, "three prisoners, ages 64 to 87, who have been incarcerated for over thirty (30) years – cost taxpayers approximately $1 million for medical care out of the general treasury of the government annually."
To this end, Governor Mapp created criteria to evaluate people for commutation of sentence based off the federal Program Statement Compassionate Release/Reduction in Sentence statute as follows:
Age 65 and older
Suffer from chronic or serious medical conditions related to the aging process
Deteriorating mental or physical health that substantially diminishes their ability to function in a correctional facility
Conventional treatment promises no substantial improvement to their mental or physical condition
Served at least 50 percent of their sentence.

The Governor noted that he "gave serious consideration for compassionate release to prisoners who are serving a sentence of natural life or long sentences of incarceration who have terminal medical illnesses, who are of significant age, who are unable or incapable of performing daily basic human functions without assistance and/or whose annual medical expenses paid by the general treasury of the Government of the Virgin Islands have become and remain exorbitant."
While the life-threatening nature of the health conditions of Malik, Hanif and Abdul had only partially come to light back in 2018, there have now been physician review of their medical records to attest to the severity of their conditions. The families of this men continue to seek their release on commutation so that they can live out their remaining years outside of the Bureau of Corrections responsibility.