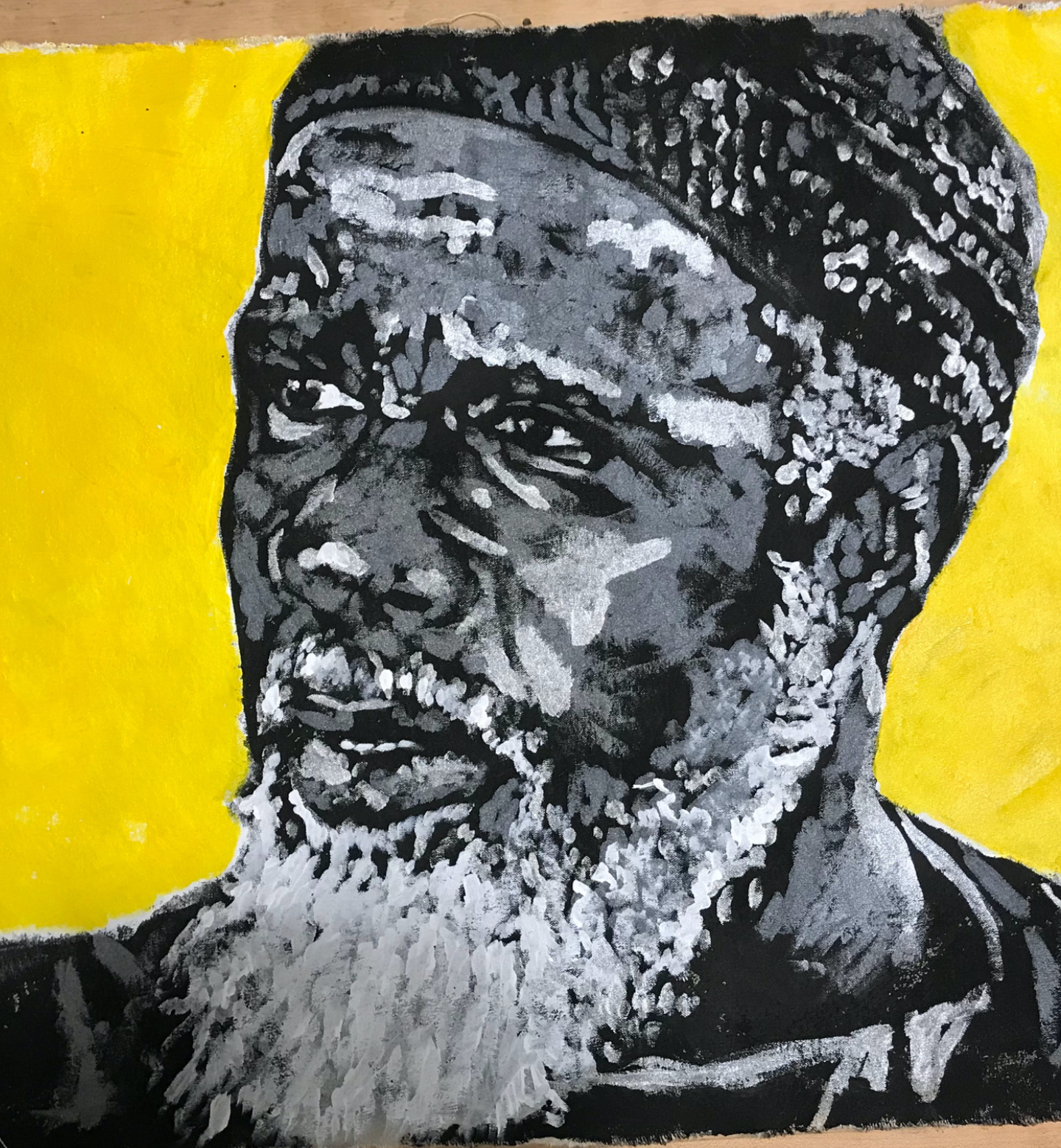 Portraits of the VI3 Featured in To Be Free by Sophia Dawson
Malik, Hanif and Abdul have been imprisoned for 46 years and just applied for commutation of their sentences.
Sophia Dawson, of I Am Wet Paint, is a Brooklyn based visual artist who has dedicated her life's work to exposing the stories and experiences of individuals who are striving to overcome the injustices they face.
After discovering that art could be form of advocacy, she initiated her "To Be Free" project in 2010. She started by painting likenesses of influential leaders of the Black Panther and Black Liberation movements fighting for equality.
She featured these paintings of the Virgin Island 3 in her "To Be Free" series, a portraits project with current US held political prisoners from the Black Liberation Movement.